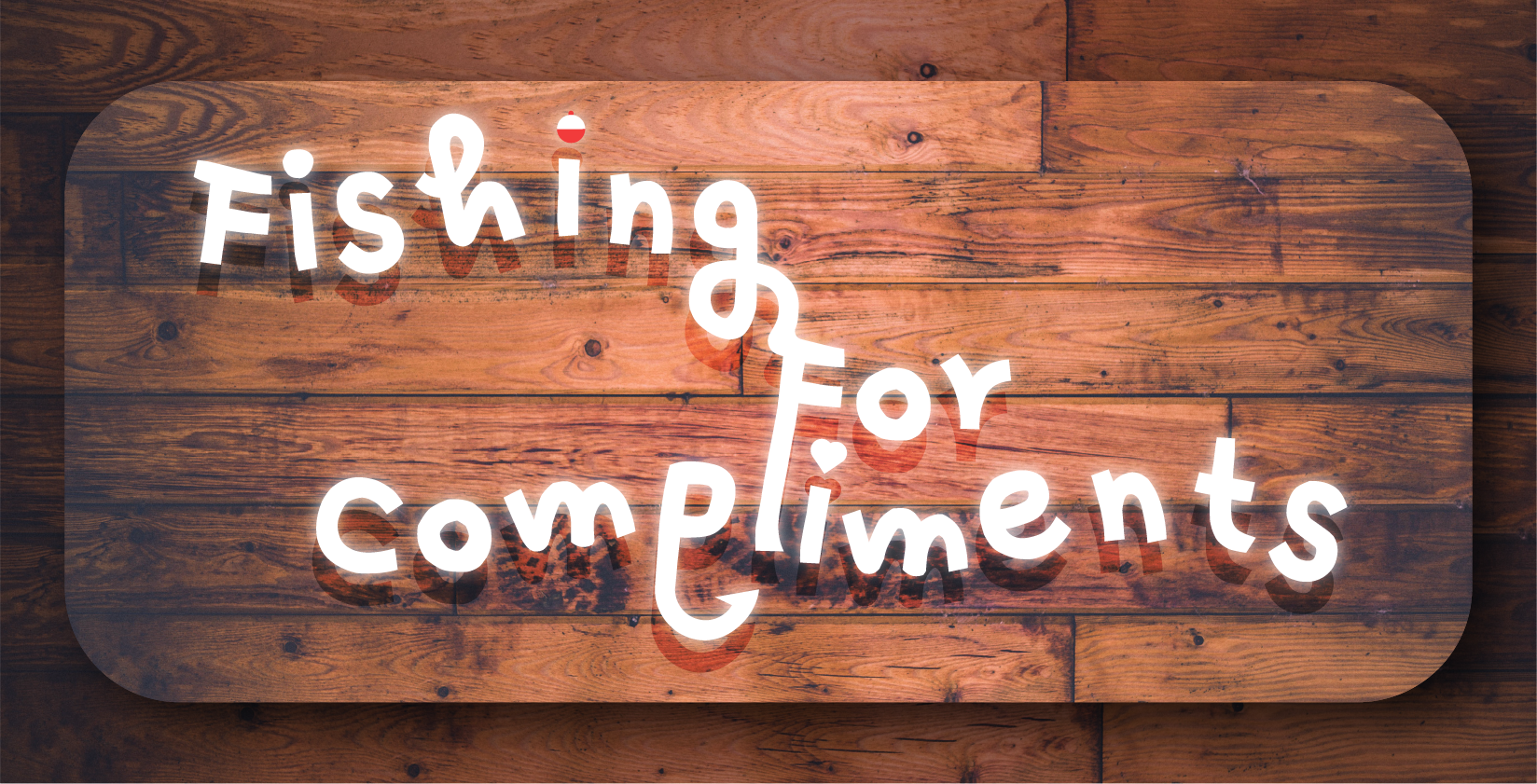 Fishing for Compliments
Love is hard to find in the 21st century, especially if you're a frog, and so you find yourself both bored, and alone, one summer day. People always say "There's plenty of fish in the sea" so you decide to kill two birds with one stone: fish for love, and well, for fish.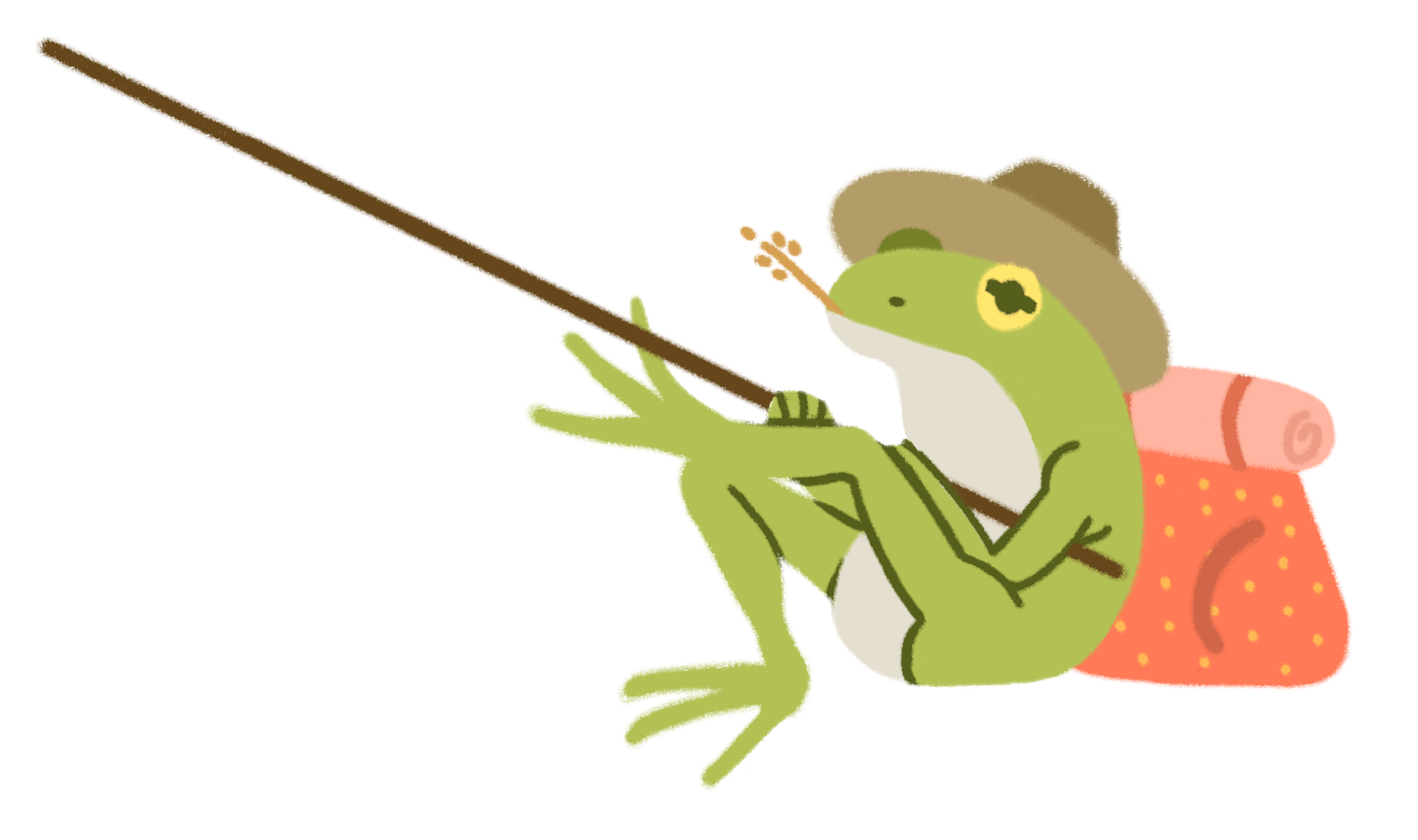 In Fishing for Compliments, you take the role of a single frog trying to fight boredom by fishing and looking for possible dates. The game is played in 3 steps:
Control the depth of your bobber in order to find the catch of your (love) life and dodge any potential catfish.
Successfully complete the spinning mini-game in order to prove you have the speed and precision to reel in fish, and love.
Learn more about your catch and see if it's a match.
Game ends once the screen blacks out after the ending
Be careful, the day is not infinite and any failed catches will result in lost time.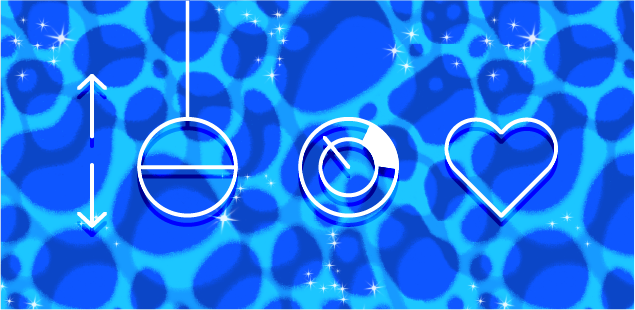 Controls
To maximise fun and make the game accessible to everyone, Fishing for Compliments only utilises two buttons.
Left mouse button:
Pull bobber up
Stop minigame dial
Interact/Progress Text
Right mouse button: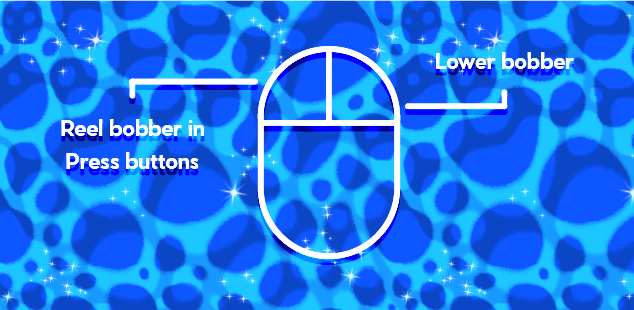 Fishing for Compliments has 4 endings, replay the game and change up your play style to discover them all!
Unsure if this suits your type?
Check out what other players have said!
"Croakingly good"
- Kermit the Frog
"O shoot waddup, my new fave game"
- Dat Boi
*Happy shriek"
- Pepe
Credits:
Co-Designer, Programmer: Crystall Ellipsis
https://crystalellipsis.itch.io/
Music: Niyari
https://soundcloud.com/user-851354584

Co-Designer, Artist, Narrative Artist: Nik
Extra Assets:
Wooden texture (free for commercial and personal use):